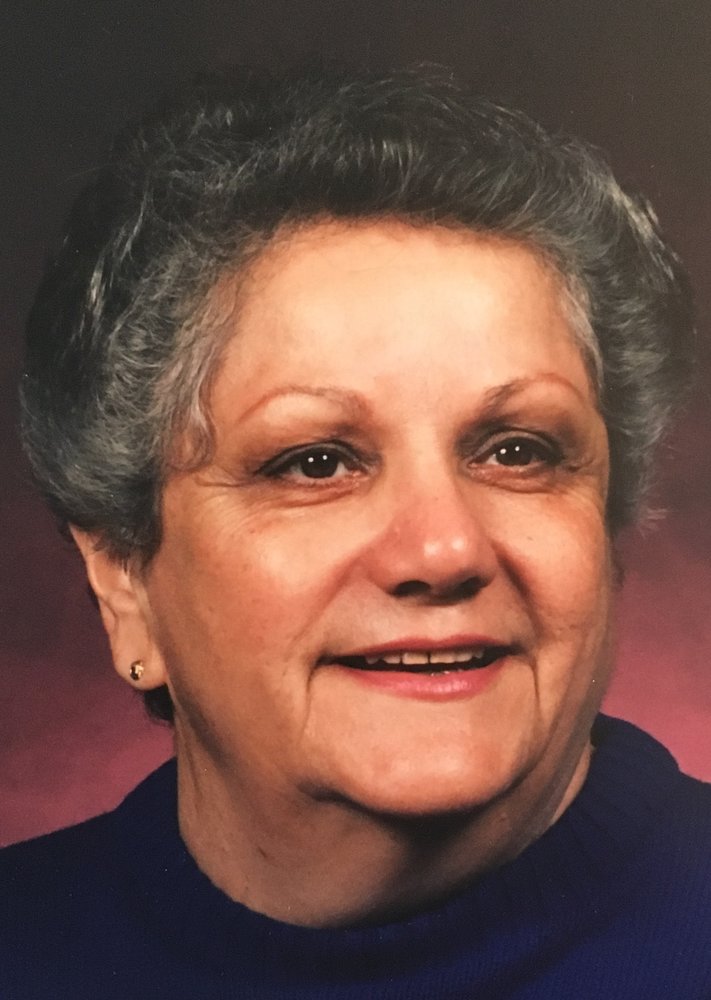 In Memory of
Christina M Taglialatela
1935 - 2018
Obituary of Christina Taglialatela
Taglialatela, Christina, age 83, of North Wildwood passed away on February 16, 2018. Christina was born in Phillipsburg, NJ, but spent most of her life in North Wildwood, NJ. She was predeceased by her parents, Alfred and Teresa, her sister Clara Mattera (Jack) and her nephew David Mattera (Marilyn). She is survived by her brother-in-law Jack Mattera (Clara), nephews Jack Mattera (Tery), Matthew Mattera, daughter-in-law Marilyn Mattera (David), her great nephews and nieces: Chad (Soyoung), Jared (Ashley), Kyle, Caitlin, Gabriel and Elizabeth and her great grand nephews and nieces Yu -Jin, Yae -JIn and Abigail. Christina was retired from the City of North Wildwood's Treasurer's Office and worked previously at the State of New Jersey Unemployment Office, the Wildwood Clam Company Abbotts Dairy and the Roma Restaurant (which was owned by her parents), all in Wildwood. She was a lifelong member of Saint Ann's Church (now Notre Dame De La Mar) in Wildwood, the Sons of Italy Sylvester Grande Lodge in Wildwood, a contributing member of the Anglesea Volunteer Fire Company in North Wildwood and the Wildwood High School 50 + Reunion Committee. For many years she was active in the City of North Wildwood Flea Market serving for a number of years as the co-chairwoman. She enjoyed traveling and spending time with her many friends and especially with her family who all knew her as Aunt Teen.
Mass of Christian Burial will be celebrated 11 am Saturday, February 24, 2018, at St. Ann's Chruch, Notre Dame De La Mer Parsh, 2900 Atlantic Ave., Wildwood , NJ. A veiwing will be held from 9 am to 10:45 am at St. Ann's Saturday morning. Burial in St. Mary's Cemetery, Cold Spring, NJ. In lieu of flowers family request memorials in her name to the Anglesea Voluteer Fire Company, 201 New Jersey Ave., North Wildwood, NJ 08260. Condolences at ingersollgreenwoodfh.com
Who We Are

Serving the communities of North Wildwood and surrounding areas.

Our Location

1201 Central Avenue
North Wildwood, NJ 08260


Quick Links

Contact Us

Phone: (609) 522-2121
Fax: (609) 729-1127