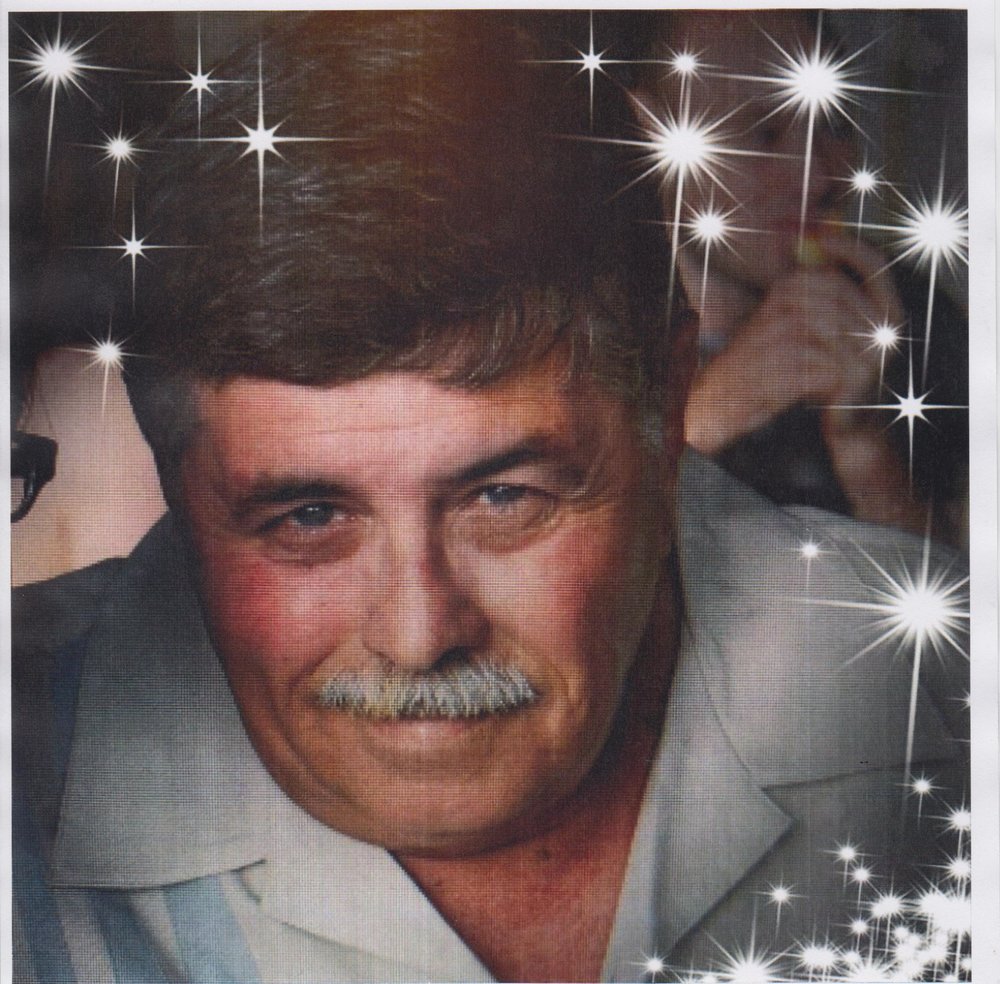 Obituary of Thomas M Cotellese
Thomas Michael COTELLESE , 66 , of Wildwood, NJ, passed away at 1:30 am on April 18 th , 2019 in Wildwood, NJ . Funeral service will be held at Ingersoll-Greenwood Funeral Home, 1201 Central Ave., North Wildwood, NJ on April 25 th 2019. The family will begin receiving visitors at 10:00-10:45 am with a short memorial service following at 11:00.
Tom was born at St. Mary's Hospital in Philadelphia, PA on August 8, 1952 to his parents Joseph J. Cotellese, Sr. and Dorothy [Hopkins]. Tom graduated from Neshaminy High School, Langhorne, PA in 1970. Tom began his electrician apprenticeship with his father and worked in many areas in PA and NJ. After settling in NJ, he began a career as a Professional Motor Coach driver and worked for the Comfort Coach & Lions Tours where he served for 30 years. He was always concerned for the safety and well being of his passengers and always made an extra effort to assure their comfort while on his tours. Tom traveled to many parts of the country and would have as many stories to tell upon his return home.
Tom is survived by his siblings , Joe Cotellese (Rosemary) of Willow Grove, PA; Dorothy [Cotellese] Klotz (Bill) of Riverton, NJ ; Carol [Cotellese] Feyes, Wildwood, NJ; Robert Cotellese, Wildwood, NJ; John Cotellese, Wildwood, NJ; Michael Cotellese, Hendersonville, NC; Angela [Cotellese] Mason (Dean), Tallahassee, FL; sister-in-law Bonnie and by his nephews and nieces, Joseph, Kevin, Maureen, Bridget, Bill, Devin, Nick, Sarah, Eli, Michaela, Daryl, Aletheia, Charissa.
He is preceded in death by his parents and his brother, Paul Cotellese Memorial donations may be made to the American Cancer Society , 1851 Old Cuthbert Rd., Cherry Hill, NJ 08034. Condolences at ingersollgreenwoodfh.com